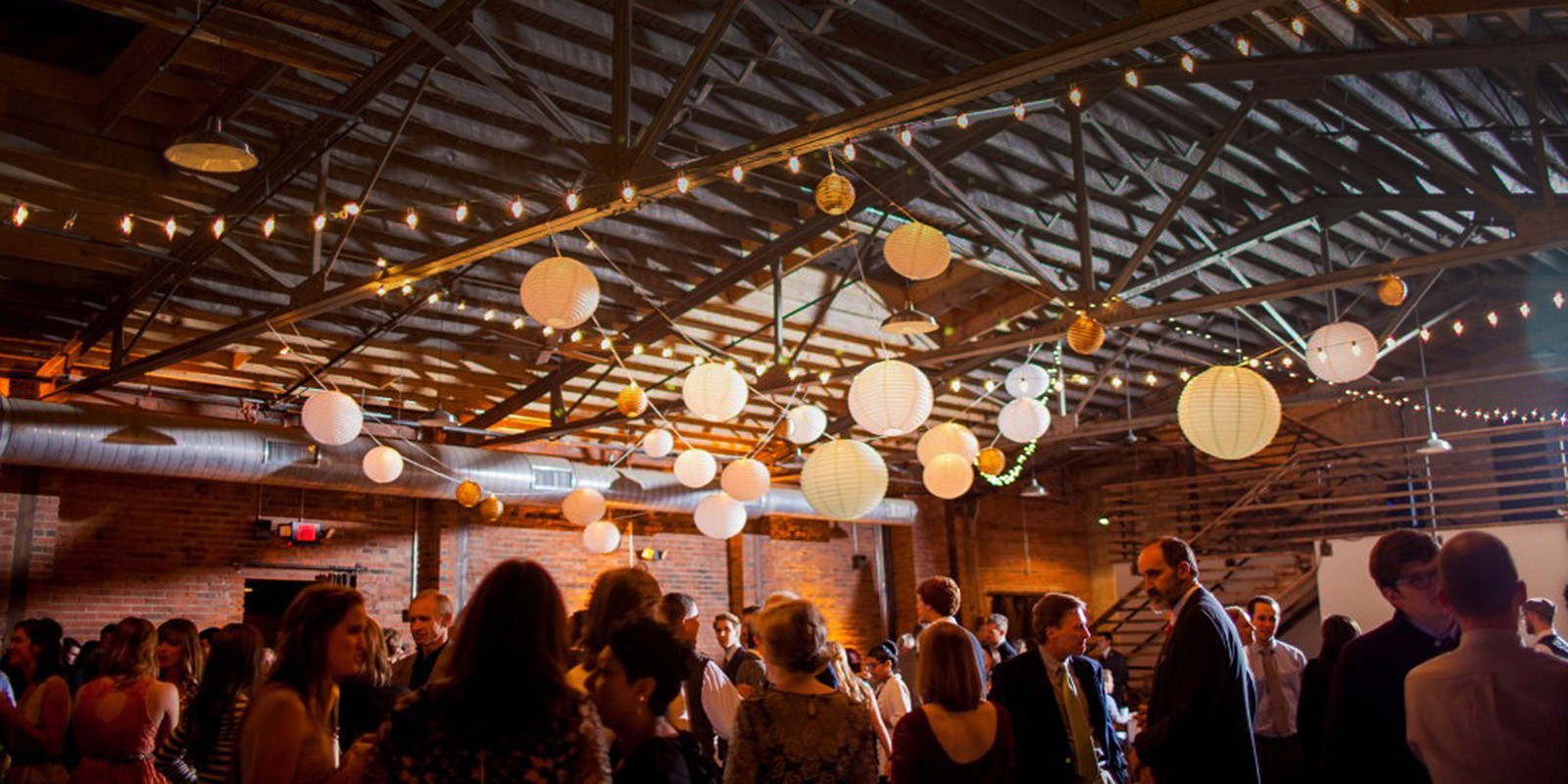 The Standard
A Distinctive Event Space in the Heart of Knoxville
With its urban feel, huge skylights, exposed brick and more than 10,000 square feet of usable space, The Standard is a beautiful and unique event space in Knoxville. Originally built in 1930 for manufacturing, 416 West Jackson Avenue once housed the building's namesake, the Standard Wilson Glass Company. In 2011, Dewhirst Properties purchased the buildings and began extensive historic renovations. Today, The Standard features an original wood staircase, copper storefronts, exposed brick walls, arched doorways and much of the original trim detail—making the space perfect for weddings, galas, parties, receptions and so much more.
Address
416 W. Jackson Avenue
Knoxville TN 37902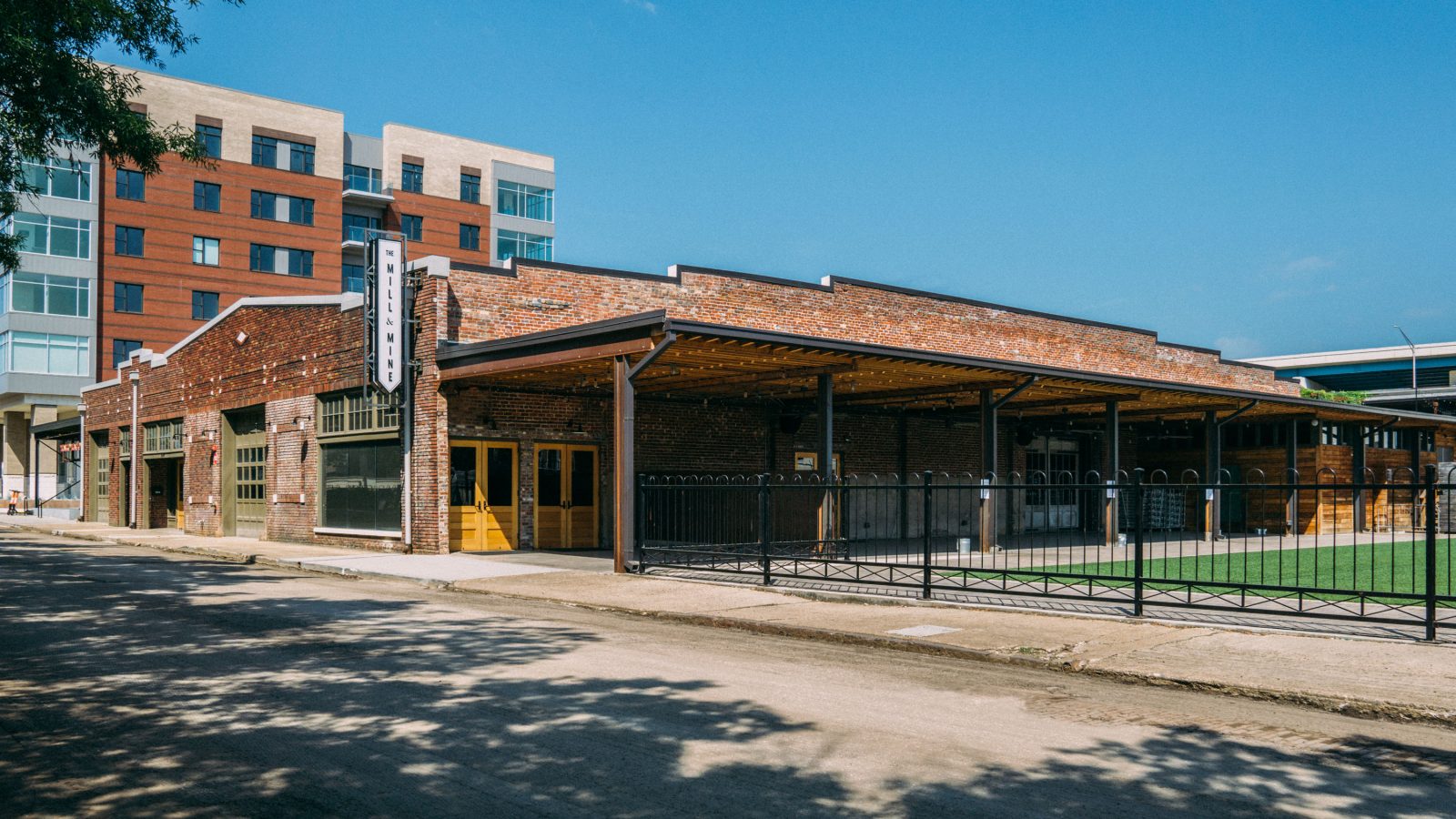 The Mill & Mine
The Mill & Mine, downtown Knoxville's newest event venue
The Mill & Mine is a 20,000 square-foot space located on Depot Street. Formerly housing the Tennessee Mill and Mine Supply Company, the building was rehabilitated by Dewhirst Properties and features an outdoor courtyard and performance/event space for 1,200 people.
Address
215 West Depot Avenue
Knoxville TN 37917